Made to measure


mezzanine flooring


systems
Advantage specialises in the design, supply, and installation of mezzanine floors for a wide range of industries, applications and budgets. We work closely with our customers to find the best solution for their business. Maximising their existing space and futureproofing their potential aspirations for growth.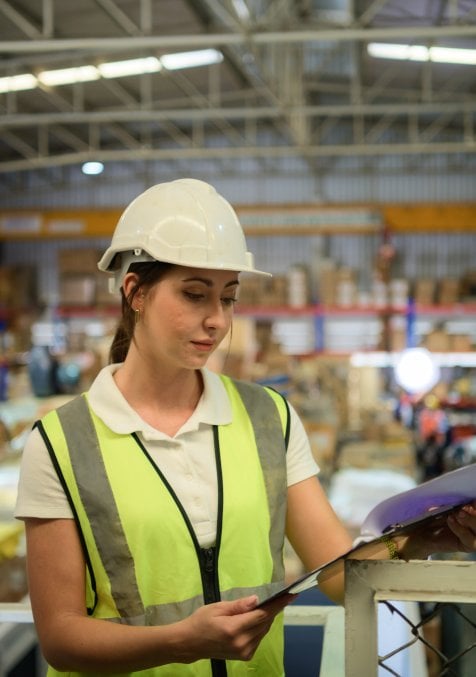 The benefits of

mezzanine floors
Maximise your space

➕

Make use of that valuable vertical space to add an additional level to increase your storage, create more production or workspace, increase your dispatch area, add more office space, or even utilities. The options are endless.

Quick installation and transformation

➕

No need to move or for lengthy renovations, you can increase your floor space in a matter of days or weeks depending on the size of your mezzanine. Adding those much needed areas to support your business's growth.

Made-to-measure

➕

All our designs are tailored to your space, ensuring we make best use of the floor area

Cost-effective

➕

Mezzanine floors are a cheaper solution to structural renovations or moving. We work with our customers to adapt their spaces in line with their business's budget

Diversity and Flexibility

➕

Mezzanine floors are not just for increasing storage, they can solve a wide range of limited space issues such as additional offices, increased production or packing areas, machine housing, kitchens, bathrooms and much more. They also double the area you have to work with.
Advantage is about high-quality service and delivering the best solutions for our customers and their business. We work closely with you from enquiry through to mezzanine installation, including after-sales support.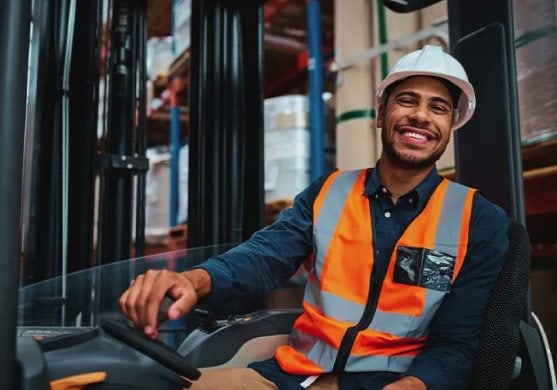 We understand the importance of getting this detail right not just to give you an accurate quote but to really get to grips with your space and what your are trying to achieve.
Reputable

UK Manufacturers
We use long-standing, reputable UK manufacturers ensuring we can offer efficient delivery and high quality products at competitive prices. All our mezzanine floors are CE-marked and come with structural certifications guaranteeing the structural integrity and safety of your mezzanine installation.
Get your free,
no obligation quote today
Advantage offers a wide range of


mezzanine floor types

Companies often require additional office space, particularly as they continue to grow. Rather than undergoing costly structural changes or moving premises, why not install a mezzanine floor? They can be used to create separate, private areas quickly and affordably – and look great, too.

Our warehouse mezzanine floors are top quality. Not only are they made to measure, but they also come with full CE certification and structural and loading calculations, allowing you to take advantage of your new storage solutions with complete peace of mind.

Mezzanine pallet safety gates are designed to keep you safe as you handle goods on our mezzanine floors. They do this by preventing you from falling through any dangerous gaps. Our top-quality gates are incredibly strong and also meet the latest safety requirements.

Mezzanine flooring is perfect for adding additional storage space to your office or warehouse. It's a cost-effective way of accommodating business growth, whilst keeping your equipment, products and stock organised and within easy reach.
As a quick and easy way to optimise your manufacturing space, industrial mezzanines can be a valuable asset to your production business. It's vital that you keep up with growth and demand while minimising disruption – and that's where our mezzanine experts come in.
Nowadays, customers are looking for an experience when they shop, rather than just a product. In addition to optimising space and storage in your existing commercial areas, our mezzanine flooring solutions can be used to add an interesting new look and dynamic to your building.
Start Your Project, Get a Quote
Mezzanine floors are an ideal solution for a wide range of uses and industries. We are able to install our mezzanines across the UK - get your quote today.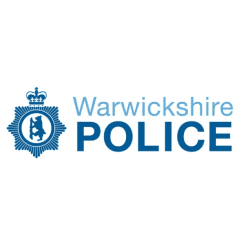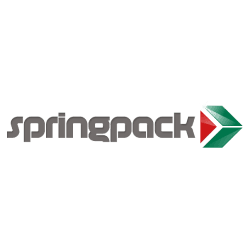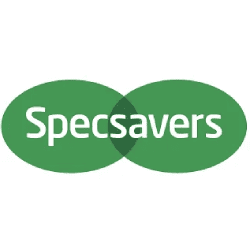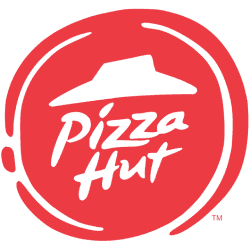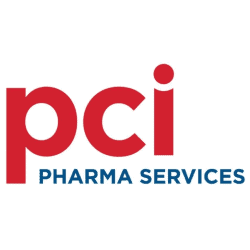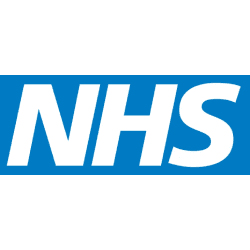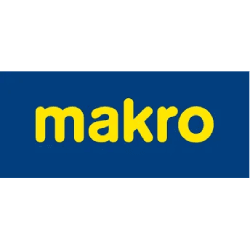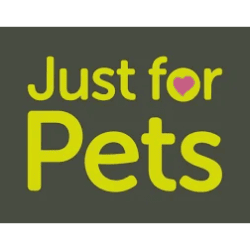 Have more questions about our

mezzanine floors?