Quality


office mezzanine


floors
At Advantage, we are leading UK experts in the design, supply, and installation of workplace optimal spatial solutions. We offer a wide range of partitions, fit-outs, shelving systems, and office mezzanine flooring for multiple applications and budgets. Working closely with our customers, we discover the perfect solution to maximise your existing area, allowing effortless expansion.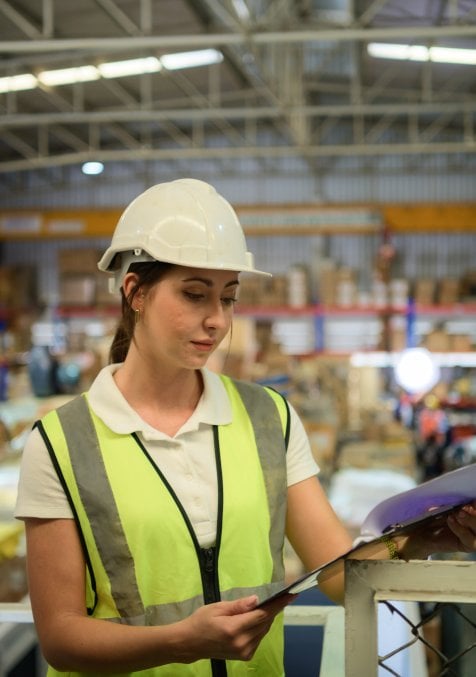 How

office mezzanines

can benefit your business
Increase your space

➕

The most obvious benefit of installing office mezzanine floors in your premises is the newly acquired space it brings. Whether you are relocating your current offices or expanding the administration side of your business, with an office mezzanine floor, you can do this without the need to sacrifice any of your existing floor space.

Speedy installations

➕

To minimise any disruption to your business's daily operations, Advantage completes the designs and manufacture of your office mezzanine floors offsite, only bringing them to your premises for installation. As they are bespoke designs for your premises' exact dimensions, the installation is incredibly quick and often completed in a matter of days.

Bespoke measurements

➕

When it comes to internal office redesign, there is no one-size-fits-all solution as buildings come in various shapes and sizes. This is why we offer a bespoke service, tailored precisely to your building and the exact intended location of your office mezzanine floors. Including the positioning of your access, partitions, utilities, facilities and more.

Budget conscious

➕

We work closely with you to meet your budget, and endeavour to work with you to provide you with the most for your money can buy. We understand the importance of sticking to a budget, so we will look towards effective solutions within your price range. Compared to the costs of constructing extensions or relocating to larger premises, an office mezzanine installation will be the most cost-effective solution.

Flexible solutions

➕

A mezzanine floor installation is not just for office space, it can ease workplace overcrowding and business growth in many ways. You can increase your storage allowing you to buy in greater bulk and get better deals. Install a new production line or packing area, including machinery and equipment, house kitchens, toilets or even communal staff areas.
How

Advantage

can help you
Advantage can help you maximise your capacity by utilising your available space, and our services begin with a free site survey and continue into our superb after-sales support. Our process is straightforward, and we work closely with our customers to ensure they receive the ideal mezzanine floor office for their company.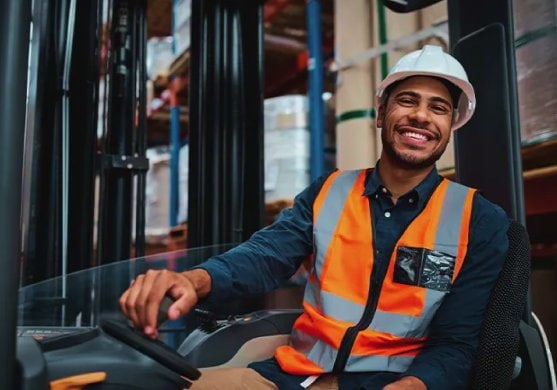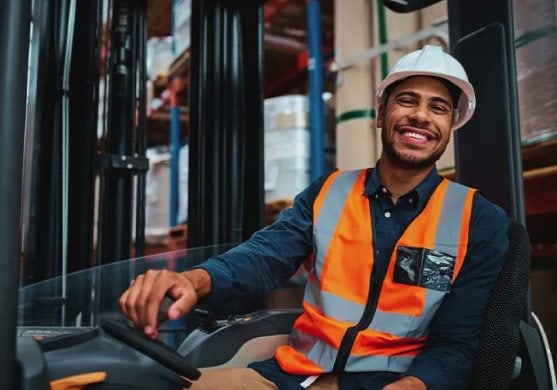 We believe one of the most important factors in our process is getting it right from the start. To ensure we can design and build your ideal solution, we will conduct a free site survey. This will allow us to accurately measure your available area and understand your intended use helping us to create the most optimised space for you.
Long-standing partnerships with reliable

UK manufacturers
We source from established, reputable UK manufacturers so we can provide efficiency and high quality at affordable prices. The integrity and safety of your installation are guaranteed by the structural certifications and CE markings that come with all our mezzanines.
Get your free,
no obligation quote today
Office mezzanine floors -

your options

When looking to take on new business, most customers want to get to know your company before deciding to partner with you, so a clean and vibrant meeting room is an ideal way to impress. It can also be used for staff meetings, one-to-ones and even as a quiet spot should anyone need to jump on a Zoom call.

Mezzanine floor office space is a great way to separate the administration departments from the hustle and bustle of your facility's main floor. With one area of the business needing a quieter environment and the other generating volume when working productively, this separation will mean your business doesn't have to compromise on performance in any area.
Manufacturing facilities in particular are often found on industrial estates or remote locations which means your employees may be limited to lunchtime options of a packed lunch or a greasy food wagon. Installing your own cafeteria means your team have somewhere they can have a greater range of options including healthy, vegetarian or vegan food, which is known to promote staff wellbeing and improve productivity.

Another great way to show your staff you really care about their wellbeing is to install a breakout room where they can relax, unwind or socialise with each other. In warehouses and manufacturing, many of your team will spend most of their day on their feet and this gives them the ideal space to put their feet up for a bit and enjoy a well-earned cuppa.

Perhaps you have begun manufacturing a new line or can purchase stock in greater bulk at a better price, whatever the reason you need to improve storage space, a mezzanine floor is ideal. Our solutions are tailored to your needs and can incorporate pallet racking, shelving systems, easy access and safety rails and pallet gates.
Most control and server rooms contain computers and electrical equipment that can be damaged by dust and dirt and so it is imperative to keep them separate from the main production and storage areas. They may also need to be kept at a constant temperature to prevent equipment from overheating, and so their own enclosed room is essential.
Start Your Project, Get a Quote
Office mezzanine floors allow you to expand your space without the large costs of a relocation.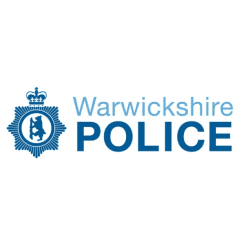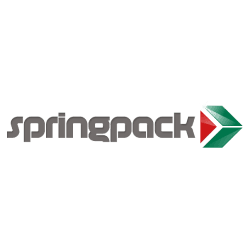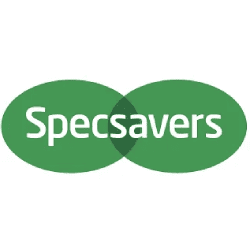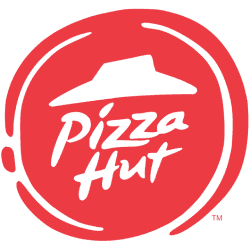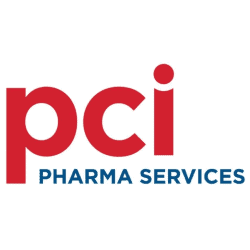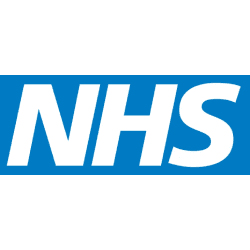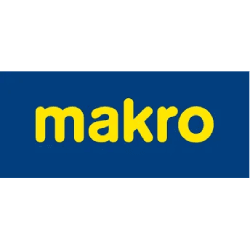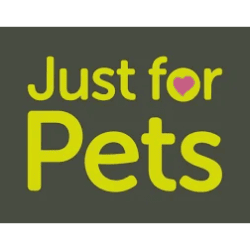 Have more questions about our

mezzanine floor offices?
Absolutely. We understand that premises come in all shapes and sizes and the need for maximising your existing space will vary. We believe it is imperative to understand your intentions for your mezzanine from the very start, to ensure we supply an installation that works for you. Contact us to discuss your intentions and we can advise you on your best course of action.
The intended use of the mezzanine will determine whether the floor is required to be fire rated or not, but to comply with building control all office mezzanines where people will occupy the space, rather than for storage purposes, require fire protection. The most common means of fire protection in construction are; insulation, column casings, suspended ceilings and facias or bulkheads, and cavity barriers. We handle all the fire regulations and ratings to ensure a safe, protected workspace for your staff.
No, most office mezzanine installations don't need planning permission and only need building control or to be built in accordance with the most up-to-date building regulations. However, with Advantage, you don't need to worry – we will handle any and all the regulatory requirements for you.
An office mezzanine can be used to create additional work or desk space for a growing company. Otherwise, to give extra space for meetings, conference rooms, breakout spaces, canteens, or toilets, it all depends on the company and want they are trying to achieve. They can be used for the storage of files and documents or products off the production floor. An office mezzanine is a diverse room that allows a business to adapt its' space without costly moves or builds.
Office mezzanine floors are a superb way to maximise capacity at an economical price. They can improve workflow, facilitate scalability, enhance the work environment, offer multiple uses, improve organisation, separate departments and much more. Read our blog on why you need a mezzanine floor office for more info.