Industrial


mezzanine floors


and systems
Advantage work with your business to provide bespoke industrial mezzanine solutions tailored to your needs, allowing you to expand your workspace, improve your productivity or grow your business.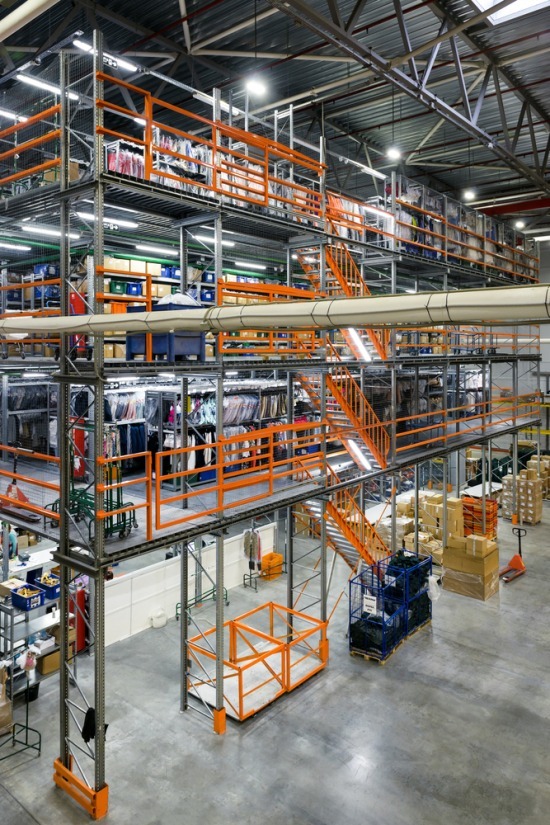 The benefits of


industrial mezzanine floors
Improved storage capacity

➕

In a typical warehouse, there is often available space not being utilised. Space which could allow you to expand your range, increase productivity and grow your business. This is vertical space, and a mezzanine storage solution is the best way to maximise your capacity.

Little down-time between projects

➕

Our installations can be fully operational within weeks, allowing your business to see quick growth. All the design and fabrication take place off-site to ensure there is minimal interruption to your company and your production isn't affected.

Made to your bespoke measurements

➕

Our expert design team works closely with you from the first meeting to ensure we tailor a bespoke mezzanine storage solution that works for you. We accurately measure your area to create a practical and functional area, providing as much space for your intended purpose as possible.

A cost-effective solution

➕

By using the space you already have you won't have the expensive costs of expanding your current premises or relocating to a whole new facility. Costs that would be additional to your storage solution installation.

Wide range of uses

➕

Industrial mezzanines are versatile additions to any premises, offering a range of possibilities. Not only can they greatly increase storage area, but they can also be used to house a whole new production line or even move offices to a more suitable location.
How

Advantage

can help you
At Advantage, we appreciate the importance of minimal disruption to your business whilst we install your industrial mezzanine system, so our whole process is designed and implemented to be highly efficient.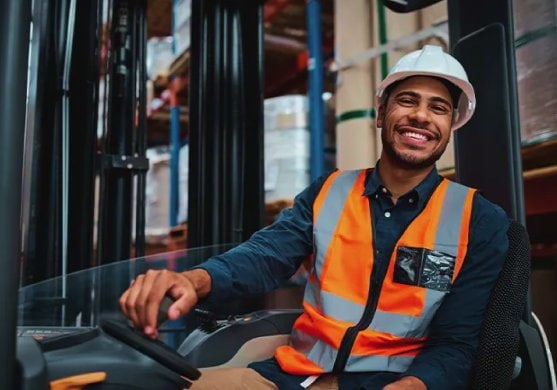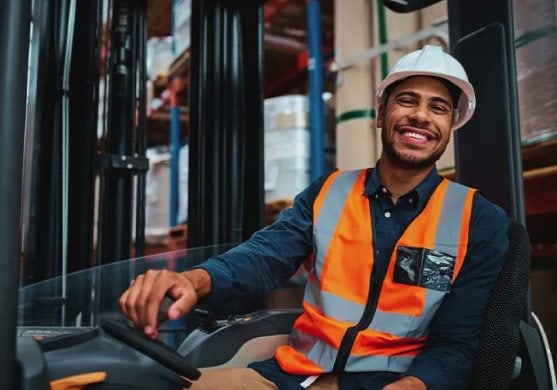 We will design your bespoke mezzanine solution based on your available space and intended purpose. This will include material selection, access points, safety features, utilities and load capacity calculations.
We work with the most reputable

UK Manufacturers
We only use established, reputable UK manufacturers, ensuring we can efficiently deliver your high-quality, bespoke mezzanine at a competitive price. All of our industrial mezzanine floors are CE-marked and the structural integrity and safety are guaranteed by the certifications that come with all of our mezzanine floors.
Get your free,
no obligation quote today
What can industrial mezzanines be


used for?

A noisy factory and administration areas don't always go hand in hand, so a mezzanine can be an ideal way to segregate the two, allowing for the production lines to be able to work at full capacity without compromise and the admin, finance and HR teams to be able to think. It also means you having a modern and stylish area to greet clients.

Manufacturing companies may have a new line coming out and need an area for the new machinery and equipment involved in the fabrication of this product. An industrial mezzanine could allow you to have the space required and organise your facility to ensure it is at maximum productivity. Also, a mezzanine is a temporary structure that could be relocated if you took on even more new product lines.

One of the most popular reasons companies install a mezzanine floor is for the increased storage space it can offer. Since most companies with only one floor, will occupy large amounts of that space with equipment, facilities and office areas, a second, third or even fourth floor could quadruple your storage capacity within weeks.
Start Your Project, Get a Quote
Industrial mezzanine floors are an affordable and efficient solution for a wide range of uses and industries.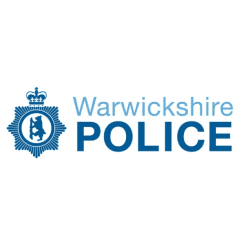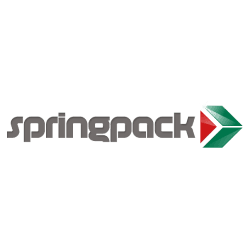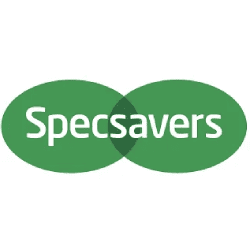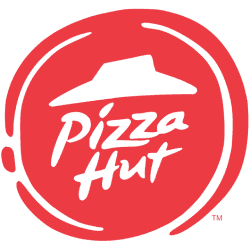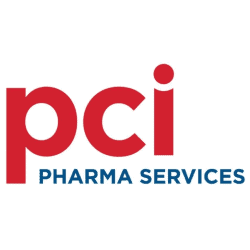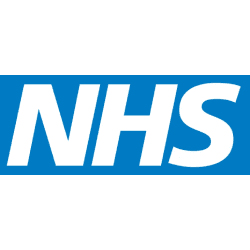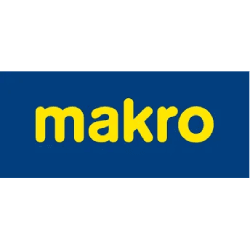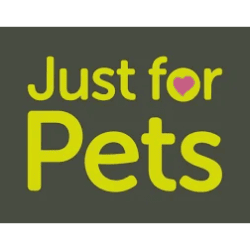 Have more questions about

industrial mezzanine floors?
UK building regulations for industrial mezzanine floors may include planning permission, building regulation approval, fire safety, environmental health and others. It is always advisable to check with your local authorities to obtain precise information pertaining to your unique plans.
The price of an industrial mezzanine floor can vary depending on numerous factors, including the size of the proposed structure, the complexity of the design and installation, the materials used and any additional features. Contact us to discuss your specific requirements and receive an obligation-free quote.
Absolutely. Advantage are proud to offer a complete design, manufacture and installation service of industrial mezzanine floors and solutions tailored to your business needs.
The best material for a mezzanine floor is the most suitable material for its intended purpose. Mezzanine floors can be made from composite wood panels, plywood, concrete, aluminium and fibreglass. However, steel mezzanine floors are most popular in industrial locations thanks to its high strength to weight ratio.
A steel mezzanine floor is a raised platform situated between the floor and the ceiling, or between two existing floors, designed and installed to create additional area within a building. Due to the advantages of the material, these are often constructed with steel.