Office Partitions Nottingham
Advantage designs, supplies and installs office partitions for many Nottingham businesses. We can deliver wall-to-ceiling partitioning or acoustic screening to divide up sections of an open plan space.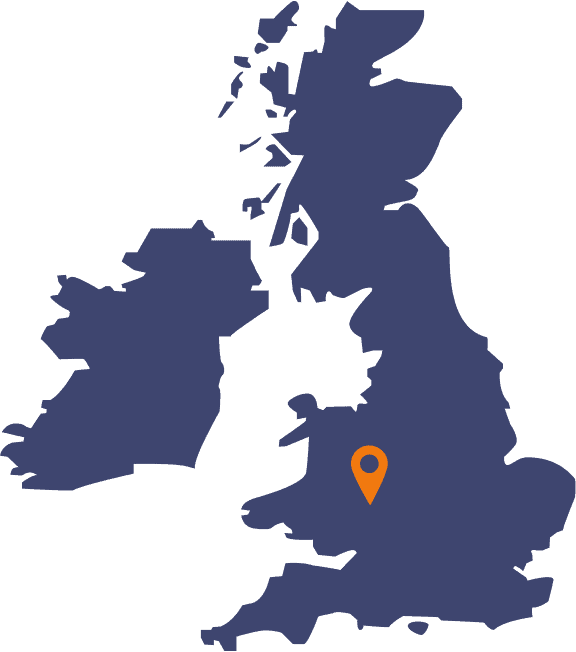 Office partitions in Nottingham - suppliers and installers
If your Nottingham office space is getting tired and needs an upgrade, your company is restructuring and the building needs to reflect these changes or you just simply need more storage, then office partitions are the solution you're looking for. Office partitions in Nottingham are a cost-effective and simple way to create new facilities for staff, such as rest rooms or kitchens and can also create separated rooms to chat to clients or hold management meetings.
Office partitions can separate off spaces to improve staff productivity and reduce echoing acoustics which are often found in large open plan offices. Office partitions can be created in an extensive variety of trims, finishes and panels and can also be matched to your brand colours. Rather than a costly and disruptive relocation, Nottingham companies are choosing partition systems to transform the working environment with minimum disruption and speedy installation.
How Nottingham offices can benefit from partition systems
Office partitioning is a great way to make the most of the space available to your Nottingham company. Rearranging the available space more efficiently to maximise the use of the building you currently own makes perfect sense if there isn't room for expansion inside the city location.
Considering that you are already maintaining and heating the facility, this is an excellent solution from an economic standpoint. So why not simply redesign it to maximise its potential? The skilled team at Advantage are well versed in installing office partitions in Nottingham businesses with the least amount of disruption to your company's operations, sometimes within just a few days. Select from our vast catalogue of commercial furniture and components to totally customise your workspace.
Advantage – your Nottingham office partition experts
Advantage is a company that specialises in installing office partitions in and around Nottingham. Our Midlands location puts us in a great position to work with Nottingham companies.
We have over 25 years of expertise working with businesses to design, provide and install the perfect office partition systems. Advantage offers an impressive selection of office furniture styles and colours combined with the expertise to create bespoke items to meet your specification.
We pride ourselves on being able to deliver on schedule, with the minimum of upheaval, a top-quality transformation for your office premises.
Advantage offers a range of turnkey solutions for your Nottingham office partitioning system and fit out. Not only providing stylish and contemporary office partitioning, we also offer complete office fit outs and storage solutions.
We will work with you to see that your vision is realised from the first CAD designs to final installation.
We handle all the specifics for you, so get in touch today to find out how we can offer your perfect office partition system and refurbishment project.
If you have any questions or want to discuss any of our services, get in touch using the form below. Our experts will happily talk you through the different options available and can give you a free quotation.