Mezzanine Floors


Birmingham
Advantage is the go-to team for the design and installation of mezzanine floors in Birmingham, and many satisfied customers in the nation's second city are testament to this. We can help grow your business with a cost-effective mezzanine expansion solution, quickly installed, and using only the highest-quality materials from UK manufacturers.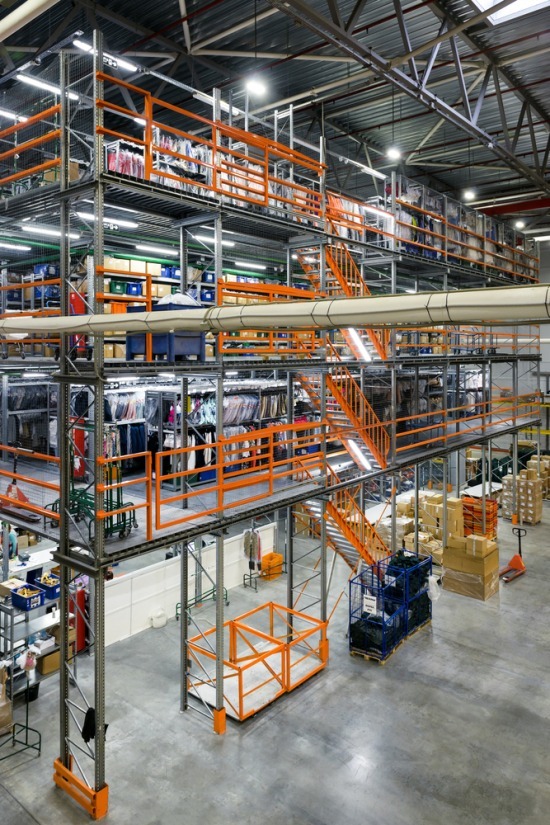 Why Birmingham businesses need

mezzanine floors
Increase your space

➕

Whether you are looking for more storage areas, installing a new production line or creating partitioned offices or recreation rooms, a mezzanine floor in Birmingham is the ideal solution for quick and easy growth.

Speedy installations

➕

Our expert team of professional fitters can complete your mezzanine floor installation in Birmingham within a few days. All the design and construction work are completed off-site, prior to installation, to ensure minimal disruption to your daily operations.

Bespoke measurements

➕

We design and build mezzanine floor solutions to fit your unique premises perfectly. Our site assessment will precisely measure your available area, whilst taking into consideration the logistics of your operation to ensure your mezzanine floor will add to your business without intrusion.

Budget-friendly solutions

➕

Extending your premises or completely relocating your operations can come with a large price tag, but a mezzanine floor can offer you the same additional space at a much lower cost. Advantage can create a bespoke mezzanine floor in Birmingham that optimally utilises your vertical space and stays within your budget.

Limitless uses

➕

A mezzanine floor design in Birmingham can bring with it endless options. Essentially, a large additional area is installed in your available vertical space allowing you to use it in any way to grow your business. We also offer optional extras, including safety barriers, pallet gates and racking systems.
How

Advantage

can help you
Advantage delivers bespoke designs, created with your business in mind, to ensure your mezzanine floor offers the expansion you need. We work closely with all our customers, from the initial enquiry to installation and beyond, giving you the confidence to plan your company's next steps.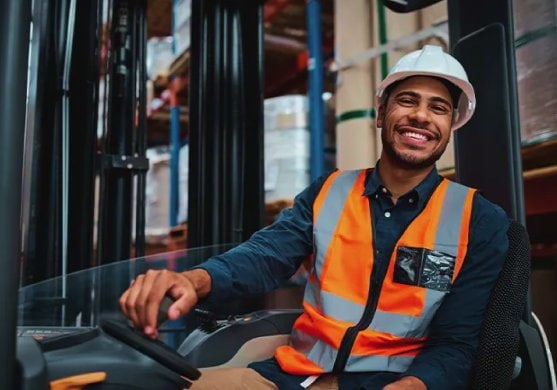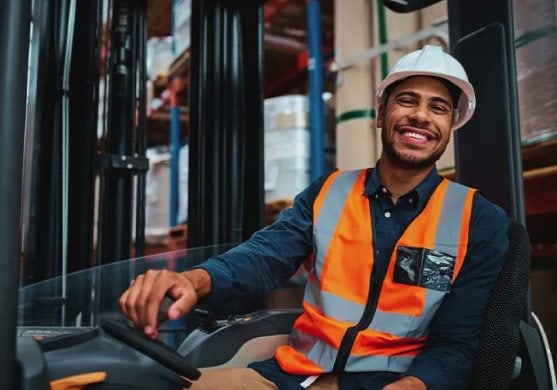 Optimal function and a perfect fit are paramount when it comes to mezzanine floor installation in Birmingham. To ensure we deliver the ideal solution for your premises, we will visit your site to take detailed measurements that make full use of all your available space.
We partner with the UK's most

reputable manufacturers
At Advantage, we only have the highest-skilled professionals on our team, and we ensure the quality of our products meets the same high standards by only partnering with the most reputable UK manufacturers. All our mezzanine floors come with structural certificates and are CE-stamped, so you know the structural integrity and safety of your mezzanine floor in Birmingham are guaranteed.
Get your free,
no obligation quote today
Our mezzanine floor options for


Birmingham businesses

An office mezzanine floor in Birmingham is a superb way to separate noisy production from administration, meeting and customer-centric areas. Not only will it offer a more cohesive working environment for all office staff, but it will also create more floor space, allowing you to expand your production capacity at the same time.

A warehouse mezzanine floor in Birmingham can offer a greater storage area, allowing companies to purchase stock in higher volumes, add more products to their range or provide additional packing areas. Often leading to better prices and improving your business productivity.

Safety is of the utmost importance for an industrial mezzanine floor installation, and to ensure all operatives are protected from any associated risks, we offer a range of features, including pallet safety gates, safety rails and pallet lifts.
Start Your Project, Get a Quote
Get your bespoke quotation for your next mezzanine floor installation in Birmingham.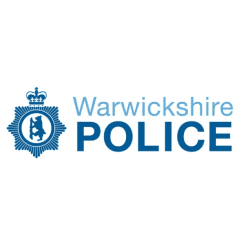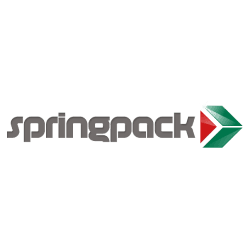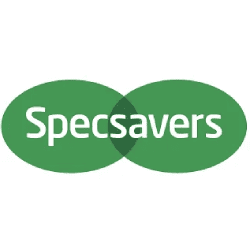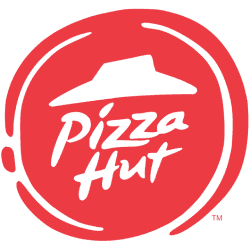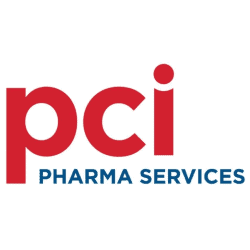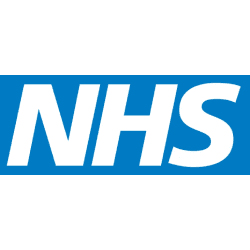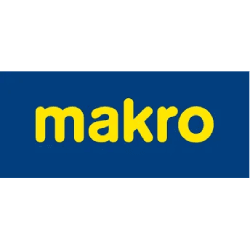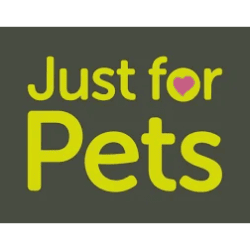 Speak to our

experienced

team
At Advantage, we take pride in ensuring we not only offer the highest-quality mezzanine floor installations but also make them available nationwide.
With our head office based in the heart of the country, we are handily located to be accessible to all companies, especially those based in Birmingham.
Get in touch with our expert team to discuss your business expansion goals and discover how a mezzanine floor is the perfect platform to take your business to the next level.