Advantage are experts in made-to-measure mezzanine flooring systems for your warehouse or office. We operate nationwide helping businesses make the most of their space.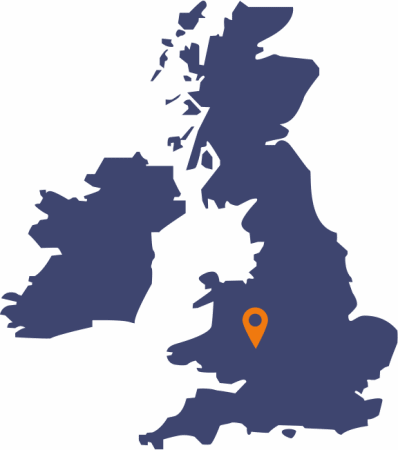 Mezzanine Floor Installations Across the UK
A mezzanine floor expands your workspace allowing for more storage, another office or a whole new production line.
It offers a world of opportunities that Advantage are able to bring to life for your premises.
We are able to install our mezzanines across the UK, including but not limited to:
Start your project with Advantage today